went to this excellent event at the weekend
was met on Friday night by this trio in the square at Malmedy
a rare square case 750SS !
to be seen the next day on the Ducati Classic club stand along with a few other beauties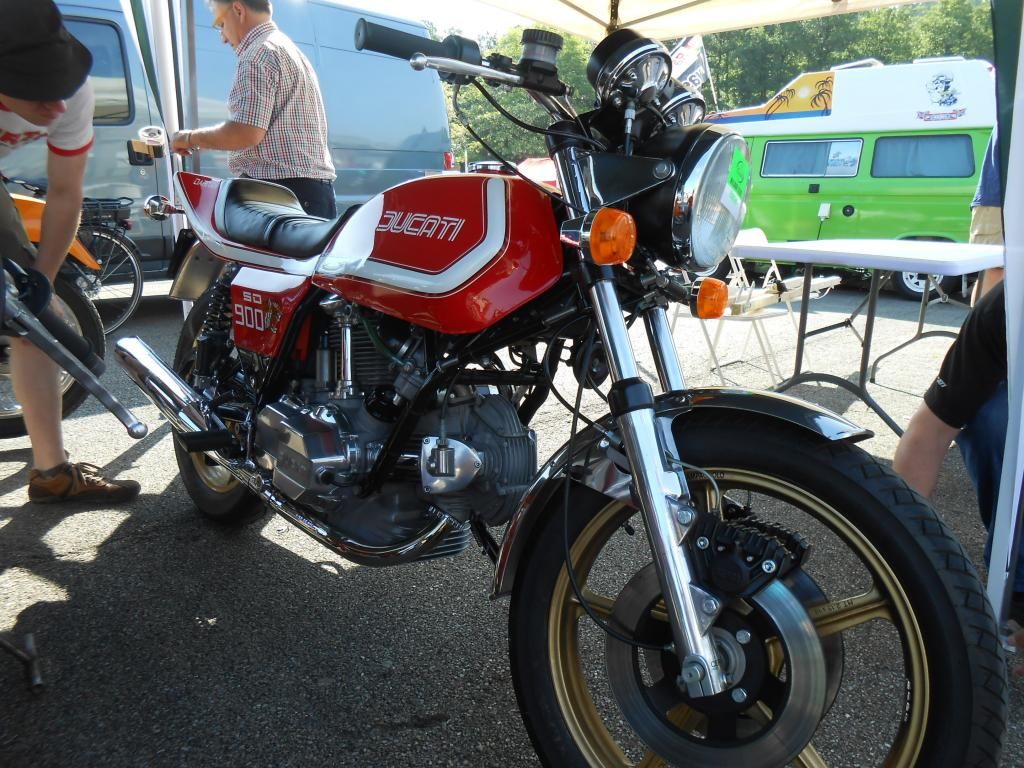 350 single
900SS in the pit garage with rare hydraulic Campagnolo drum brakes, at least that's what it looked like- correct me if you know better . .
1976 900SS finished 21st in the 4 hour endurance race on Saturday night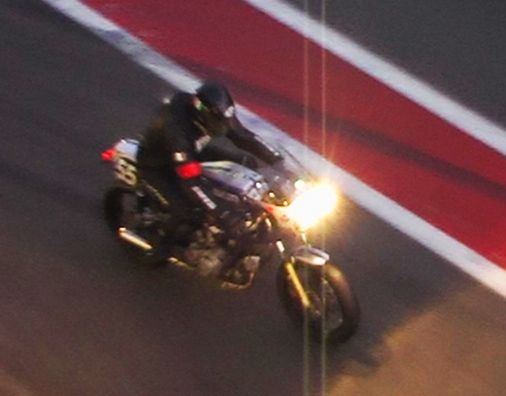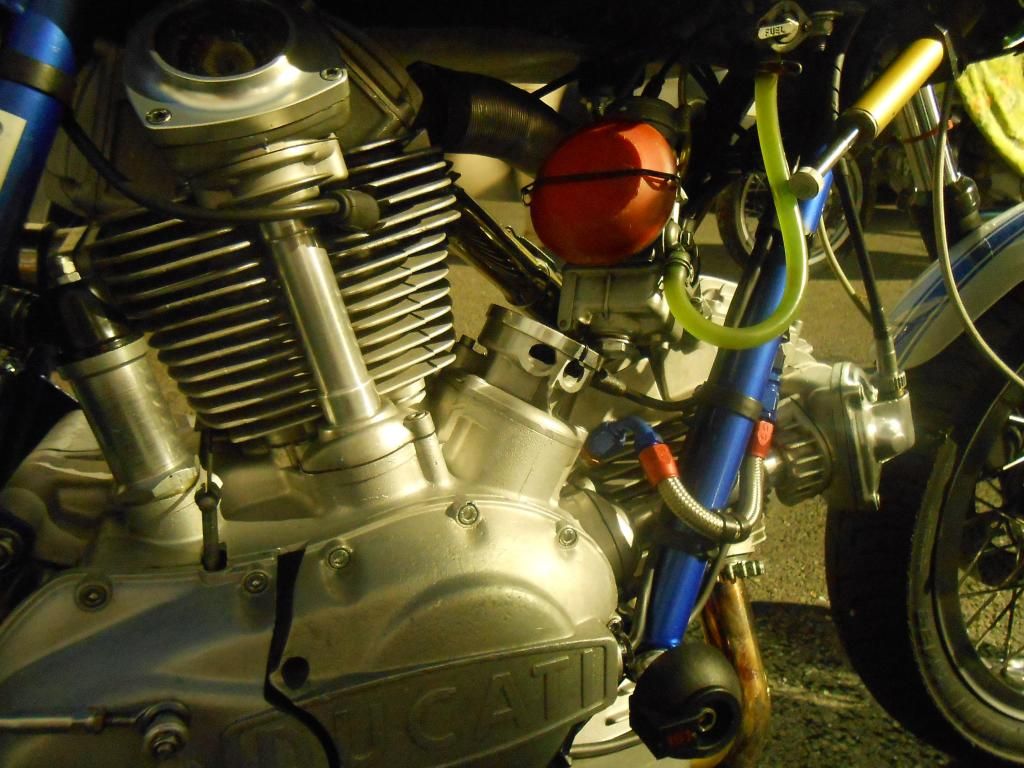 A very clean Hailwood took part in the track demonstrations.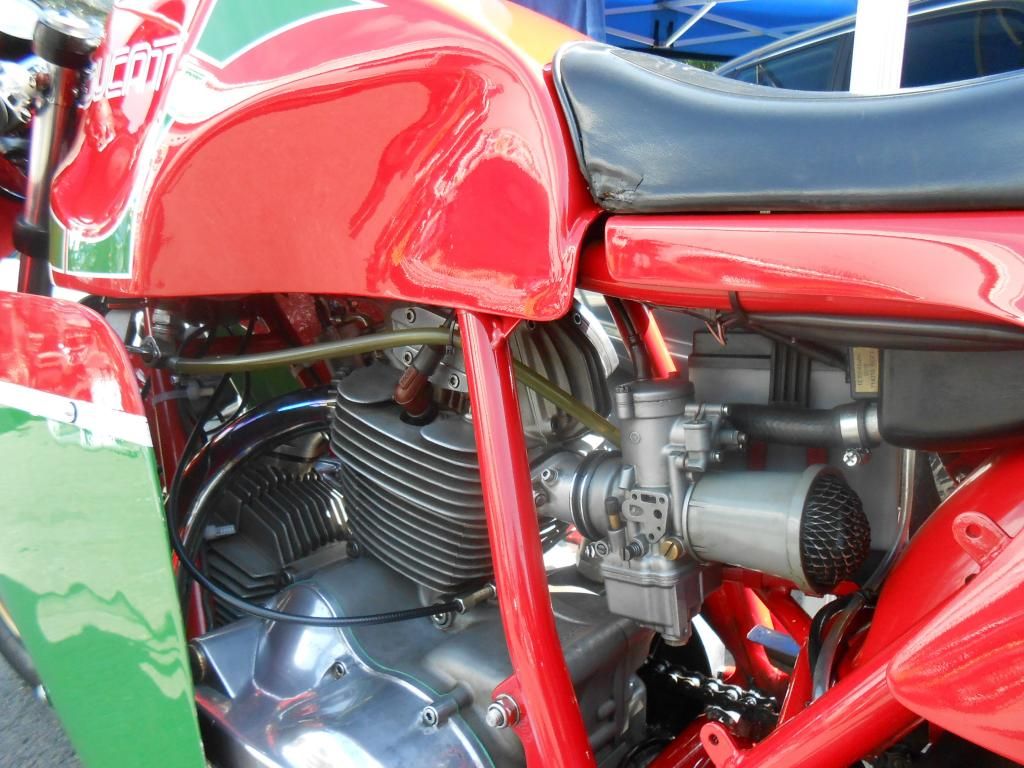 As did this georgeous round case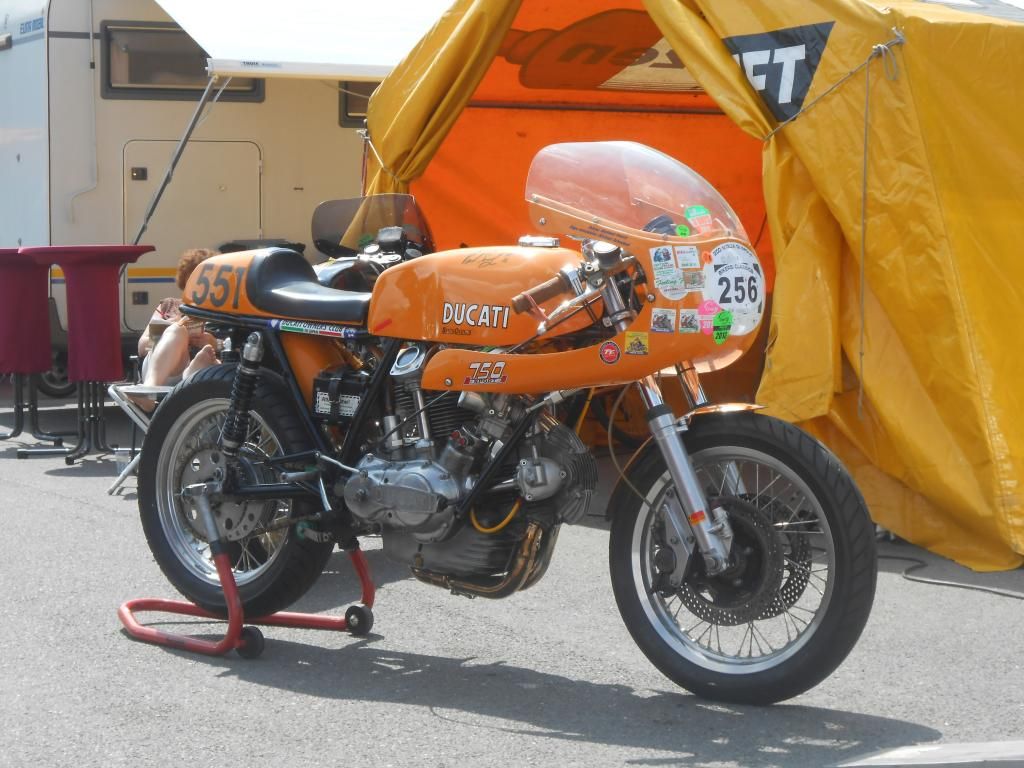 love a bit of patina
Lots of other Ducatis to be seen as well as other makes of course, this TT1 was one of 2 entered in the race
and quite a few famous visitors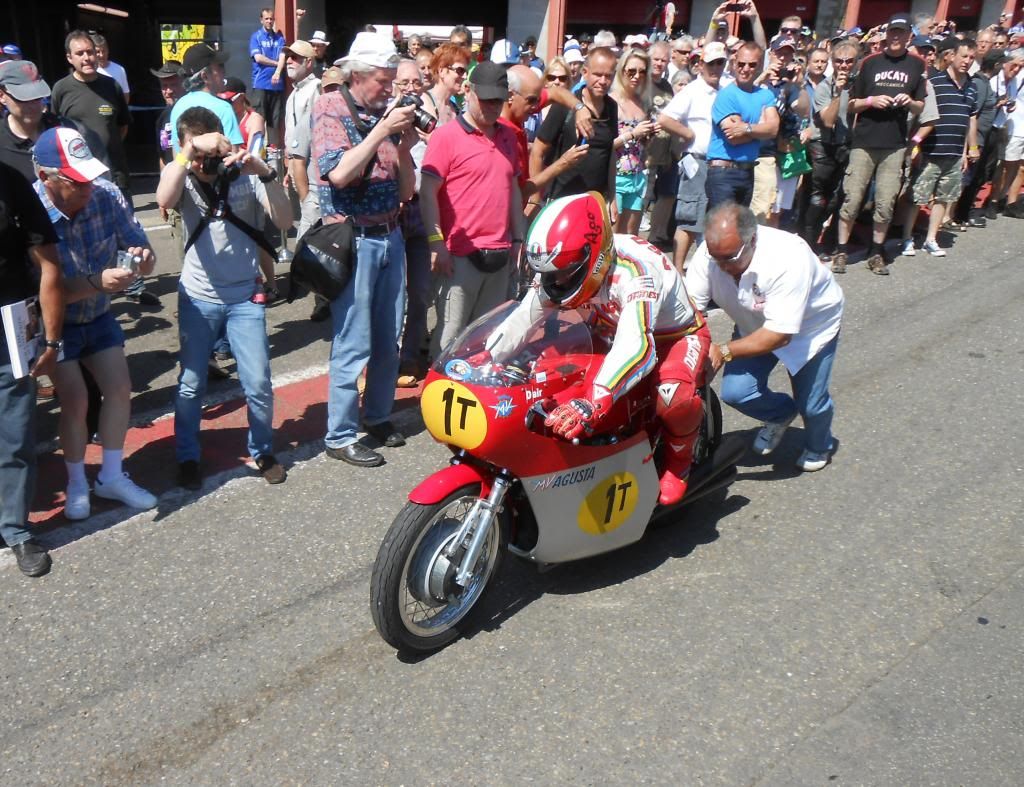 I'm putting up a photo gallery on my website if you want to see more- there will be films coming soon too
enjoy and all the best
Ian