I went to this last weekend.
It's like a village fete, where a few old cars and motorcycles turn up for a bit of fun.
But the really special part is that you don't normally find Giacomo Agostini, Phil Read, Freddie Spencer, Luigi Taveri or Marco Lucchinelli at your village bazaar !
And they weren't the only ones . .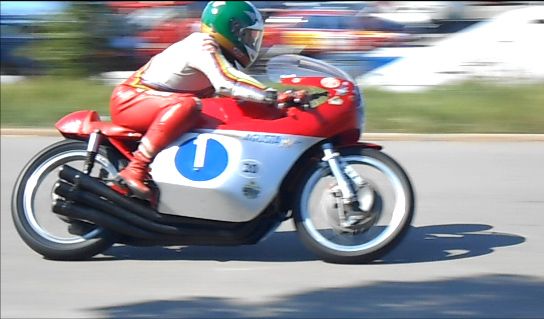 Ago on the 6 cylinder MV Agusta.
Fernando Cappellotto on the V6 Laverda.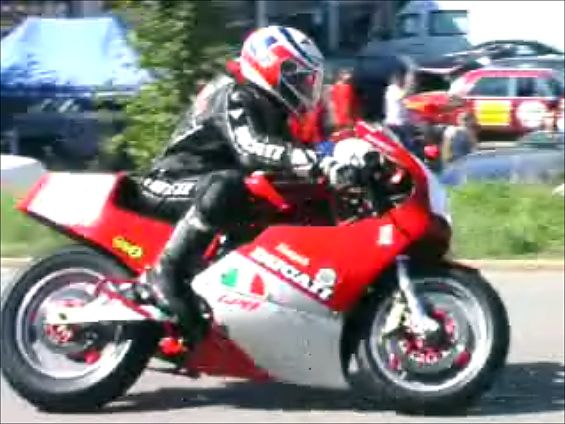 Marco Lucchinelli.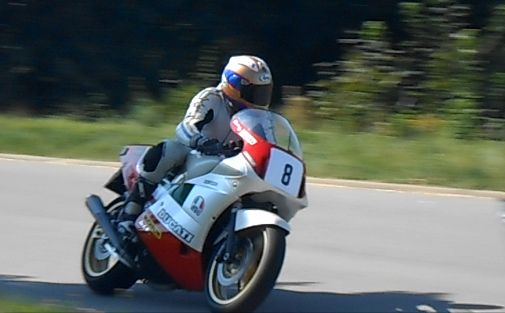 This guy, I didn't know before, Mario Lega was 250cc world champion in 1977, he really wound up his 851. One of the high points of the weekend.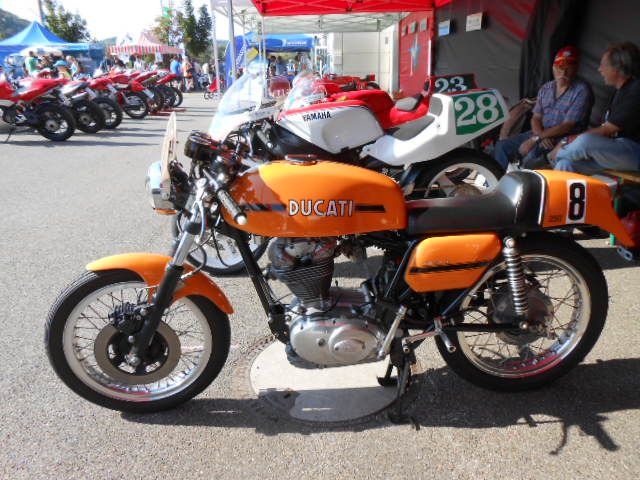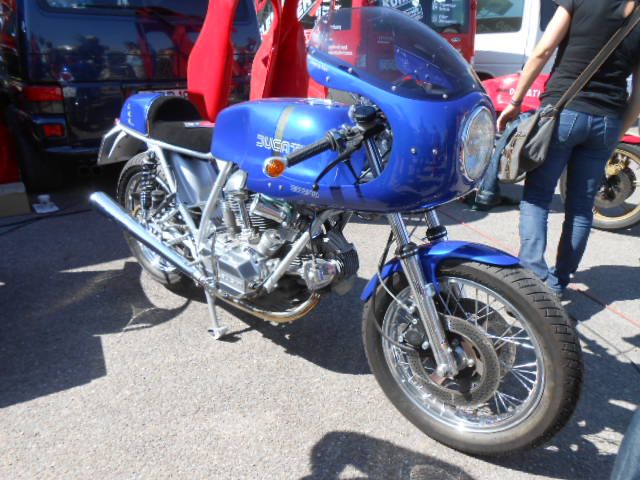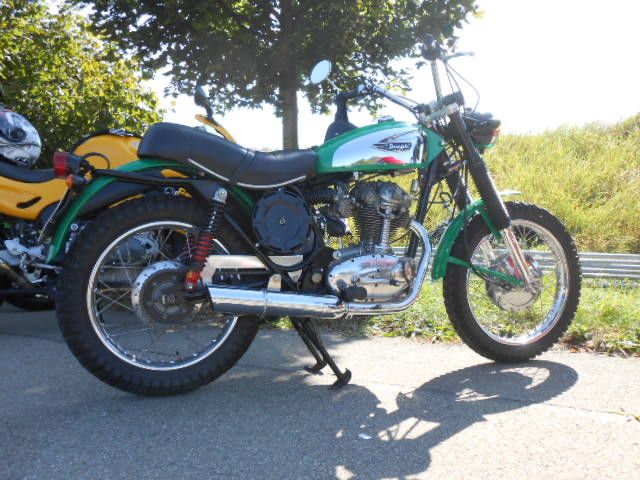 more on my website (photo albums), including a few short seconds of Agostini doing what he does best.
Ian