An event that almost nobody has heard of, especially if you're not in Germany.
The Schotten oldtimers races have been going on for quite a while now, a ressurection of local racing from ? I don't know when? long time ago.
Anyway- loads of nice people and bikes turn up to thrash (sorry, parade) around a closed street circuit for 2 days.
I was going to Schotten off and on since I've lived in Germany; until 2 years ago when an Int. Bimota meeting was organised nearby incorporating a visit- and the response from many visitors- especially the Brits was overwhelming.
Therefore I continued the idea last year inviting Bimota people to come again for a Schotten weekend, which they did!
And I'm doing it again this year.
here's the Schotten website:
http://www.schottenring.de/Schottenring_Grand_Prix.html
bikes like this turning up
yes that's a V8 behind
and if anybody is interested to come over to see it, I'm going to lay on a 'bikers tea party' at my house near Frankfurt in Germany on Saturday 18th August. We've already got 12 people riding over from the UK From August 17th to Monday 20th.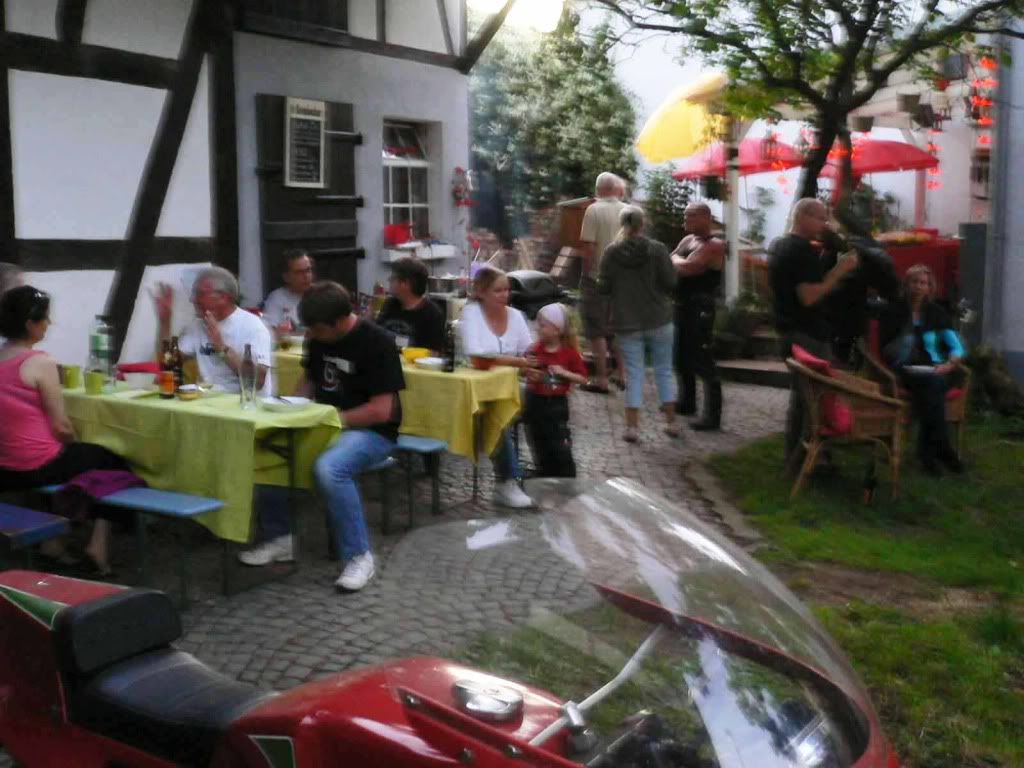 Additionally to the Schotten Oldtimer Grand Prix 80km away, there are also fabulous roads in the Taunus area, the Spessart to the east of Frankfurt, the Odenwald to the south and the Eifel to the west including the' Nurburgring circuit.
For those who don't want to visit Schotten on both days or even make it a longer stay, there is plenty to do.
here are 2 Taunus motorcycle tours for example:
http://www.neu-anspach.de/524.html
and the local air festival is on Sunday August 19th.
The area is famous for walking, mountain biking and spas, a reconstruction of a Roman castle:
http://www.saalburgmuseum.de/english/home_engl.htm
and an open air historical building museum:
http://www.hessenpark.de/index.php?id=english
and of course Frankfurt city is just 30 minutes away.
Here some links for zoos, swimming pool, amusement parks, llama trekking and all that:
http://www.ferienhaus-der-blaue-mond-ne ... ebung.html
http://www.eschbacherkatz.de/Aktiv-im-Taunus
Here you can see what's available for accomodation around Neu-Anspach:
http://www.neu-anspach.de/284.html
and the town of Usingen just 3 km to the north, hotels:
http://www.usingen.de/freizeit.php?akti ... 5&linkid=5
holiday homes:
http://www.usingen.de/freizeit.php?akti ... 5&linkid=5
We will help as much as possible, so if you see something you like, get in touch (PM, with a landline telephone number if possible) and let us know what you like.
Most convenient are the Hotel Zur Eiche which is directly opposite and the Hotel Veltes which is just 100m away.
Camping in Usingen less than 5km away.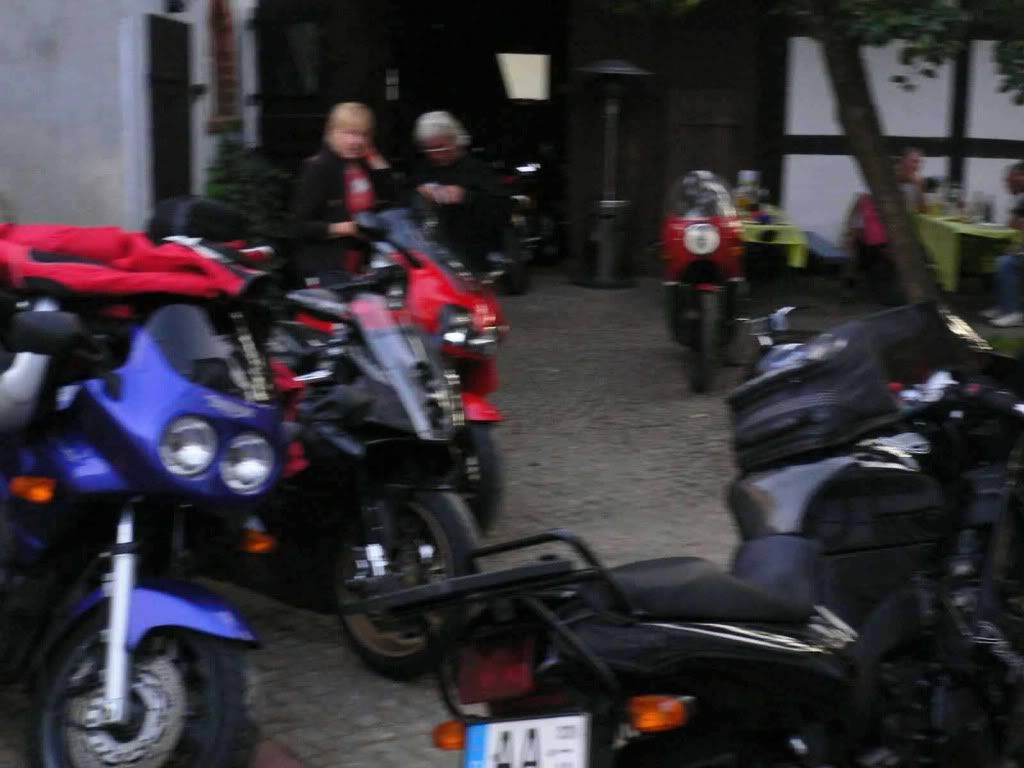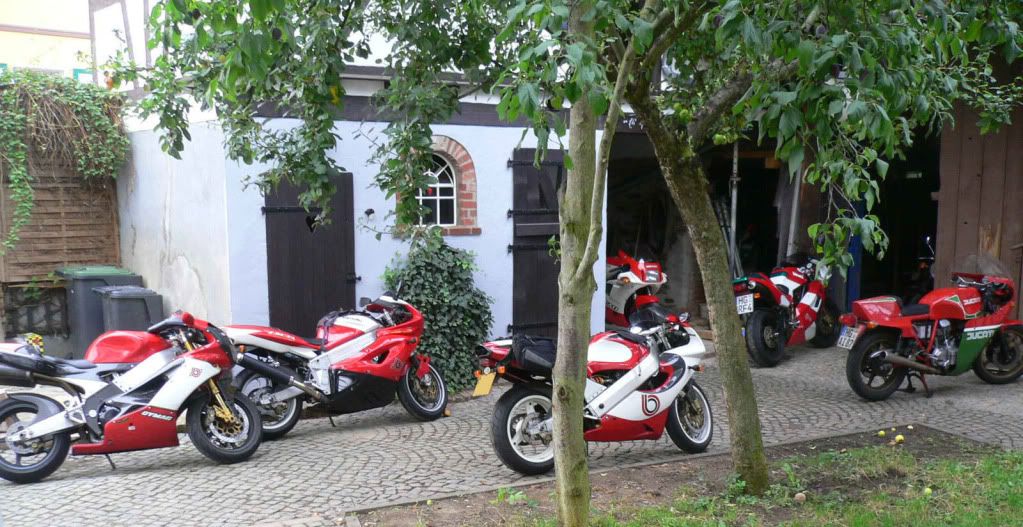 For food and drink at ours, we will ask for 'non-profit making' contributions.
This is a 100% non profit making, enjoy yourself at your own risk (and cost) weekend, which I am happy to support.
Anybody is welcome just let us know if you will be coming by even if you don't need accomodation.
all the best and we would be very pleased if some of you come to join in.
Ian